North-South Pecan Pie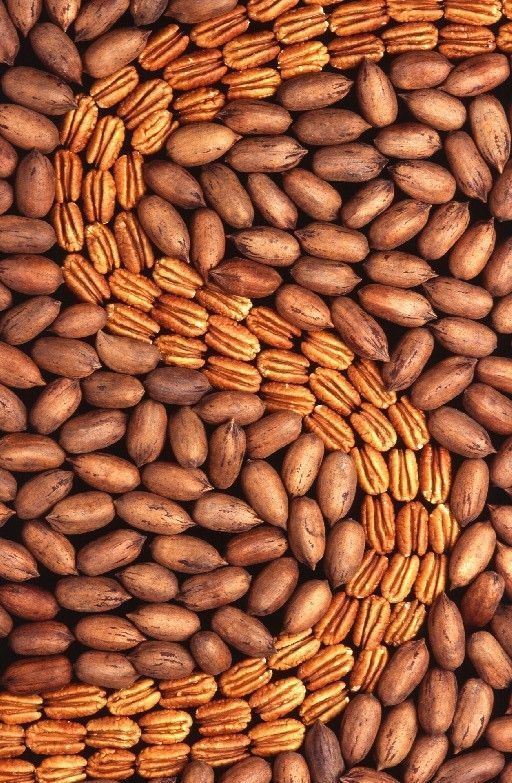 Maple sugar from the north and pecans from the south give this pie its name. Maple sugar beautifully replaces white sugar and maple syrup displaces refined corn syrup to create an incredibly delicious, and almost guilt-free, version of this classic American pie. If you want to reduce the fat, just leave out the butter completely. You and your guests will not even miss it.
3 eggs
1 cup maple sugar*
1/2 tsp. salt
2 Tbsp. melted butter
1 cup real maple syrup
1 tsp. vanilla or 1 Tbsp. rum
1 cup pecan halves
prepared 9-inch pie crust
Preheat oven to 375ºF. Combine eggs, maple sugar, salt, butter, maple syrup, and vanilla or rum; beat well. Stir in pecans and pour into a prepared 9-inch pie crust or pour the batter in prepared pie crust and arrange the pecans in concentric circles on top of the batter. (This is easy to do because the pecans gently float on top of the batter. When baked, the pattern makes a beautiful and festive pie.) Bake for 35-45 minutes or until a knife inserted in the filling comes out clean.
*In a pinch, you can substitute Sucanat or brown sugar.